Affordable Steel Buildings LLC
Email us - or Phone (817)779-0916
---
Affordable Steel Buildings offers the easiest to assemble steel building in the industry. A small crew can easily assemble one of our super strong Galvanized Steel buildings in just a few days and with just a few hand tools. NO need to rent any cranes or heavy lifting equipment
We can custom build your new steel house or building in just 2 days and have it on your job site the same week you orderd it - ( NOT WEEKS or MONTHS like other manufacturers ).
Our steel buildings INCLUDE: 25 year - 26 Gauge steel Roofing and steel sides. We can build any size - style - options or color you need. Just give us a call or email us for a fast free quote.-817-779-0916
We also offer the Turn key package and can have our crew come out and build it for you at a cost of $4 per square foot of building size ordered, on your ready slab.
Using a one-of-a-kind propriatarty Next Generation Steel manufacturing process calledCSD (Computer Steel Design) that all but eliminates common manufacturing errors. The uniformity of size and shape in the produced components makes packing and shipping much easier and less expensive--in fact, typical delivery costs are reduced by half.
We're not only green, we're setting a whole new standard for the industry. With our zinc-treated steel, there are no welding or toxic paints and no rust or corrosion issues. With CSD technology, wastage of steel is reduced to less than 0.01%.
CSD technology produces high-quality building components for a wide range of applications, from seven-story buildings to residences (homes, condos and apartments), warehouses, shops, hangars, storage facilities, strip malls, box stores, greenhouses and agricultural/ranching facilities. Our steel structures can support clear-span structures up to 70 feet/21.36 meters in width, increasing versatility of use. In fact, our limit is pretty much your imagination. You then can finish the structure to your liking with stucco, brick, stone, steel, wood or glass. Our lighter-weight-for-equal-strength steel construction members are bolted together quickly and easily. Our structures can be put up in half the time and at a lower cost of typical steel or wood framed construction and with smaller work crews and no need to rent expensive cranes and lifts for construction, saving you both time and money. Whenever a commercial building is going up, reducing construction time saves on financing costs and lets your client start earning revenue much sooner.
Not only do our Ready-to-Go Buildings and Ready-to-Go Kits (for smaller projects) bolt together quickly and easily, they can be taken apart just as easily and shipped to serve your needs in other locations. This ease-of-reuse design factor is important, especially for industrial or military applications that benefit from facilities flexibility. In addition to the obvious applications for the oil and natural gas industries and for enhancing the operational effectiveness of military forces, our Ready-to-Go Buildings offer an answer to the pressing problems of humanitarian aid in times of severe crisis. We build emergency housing that goes beyond the temporary, instead providing a dwelling that actually is a home.
Also, Utility shed Ready-to-Go Kits can be produced for quick sale at Do-it-Yourself stores.

We're making business history with our revolutionary CSD steel manufacturing technology is all about marketing mobility and modularity in manufacturing with our Next Generation Steel. Computer design is coupled with precision computer control of the manufacturing process in a way that protects our environment and creates new American jobs and businesses. Buildings go up more quickly and easily, and that dramatic lessening of required time from design to completion saves the end-user a good deal of money.

The photos below show the simple steps needed to erect one of our buildings. This 28' x 52' model was erected over a weekend by just a few workers with some hand tools and ladders.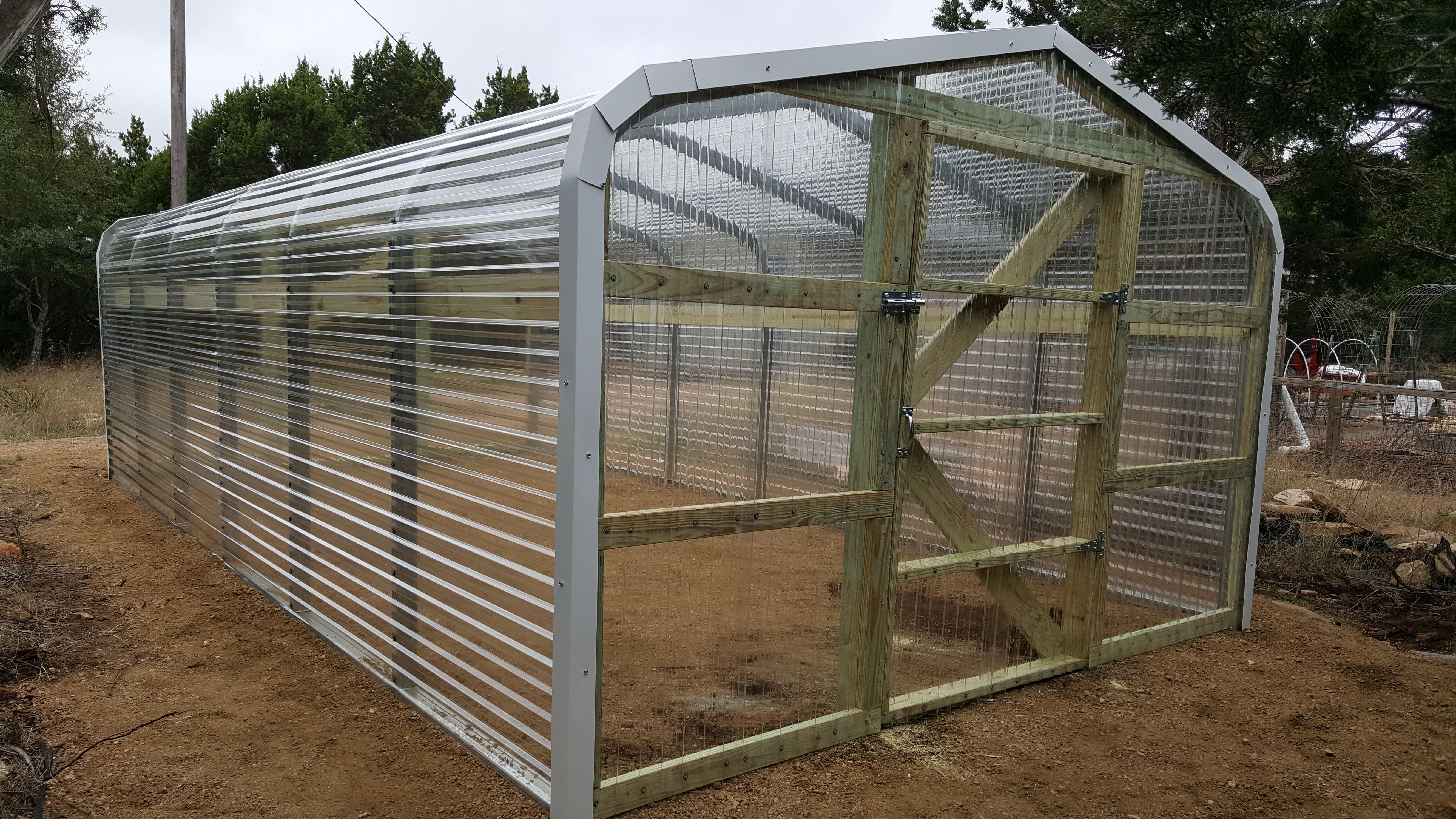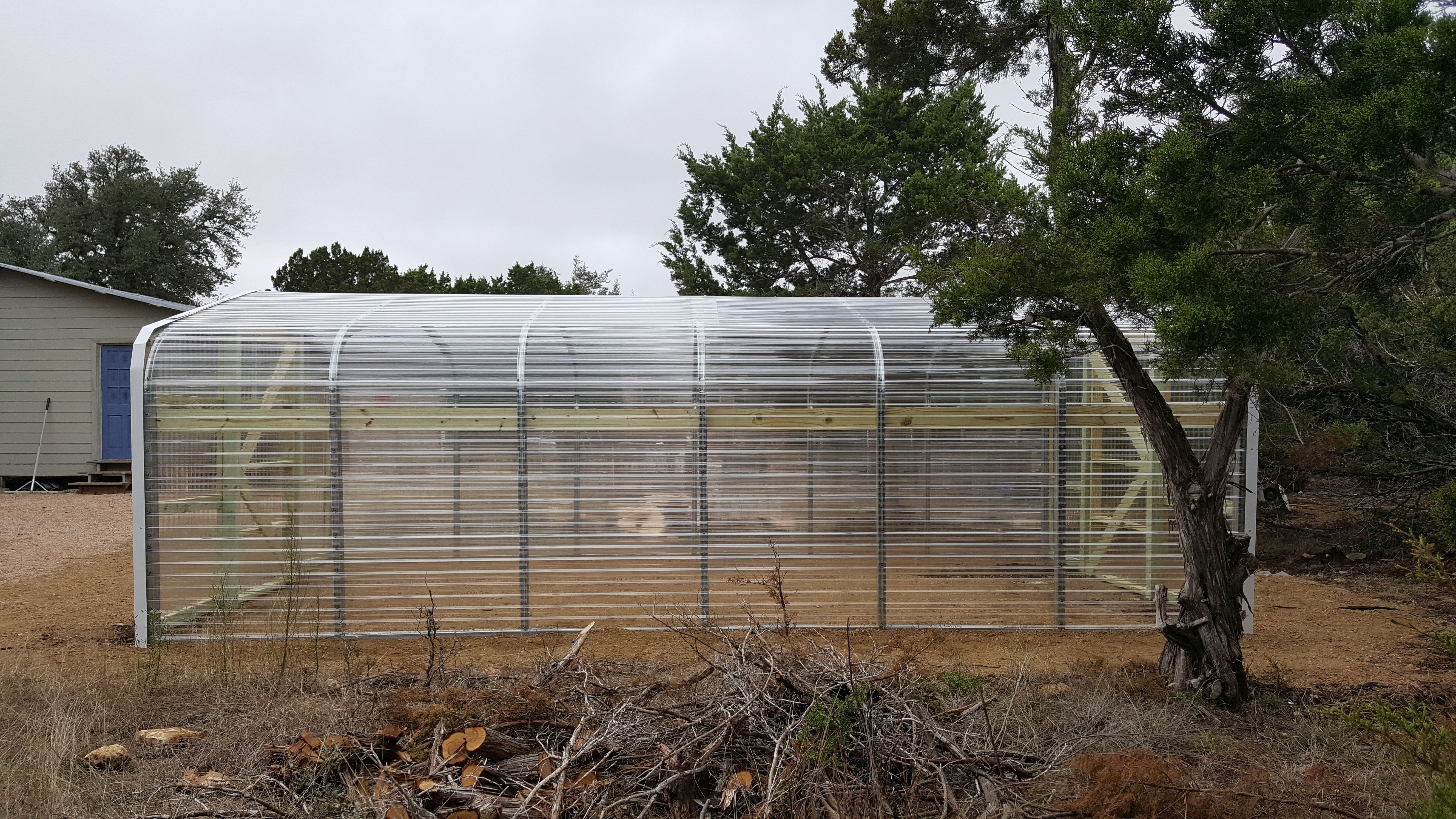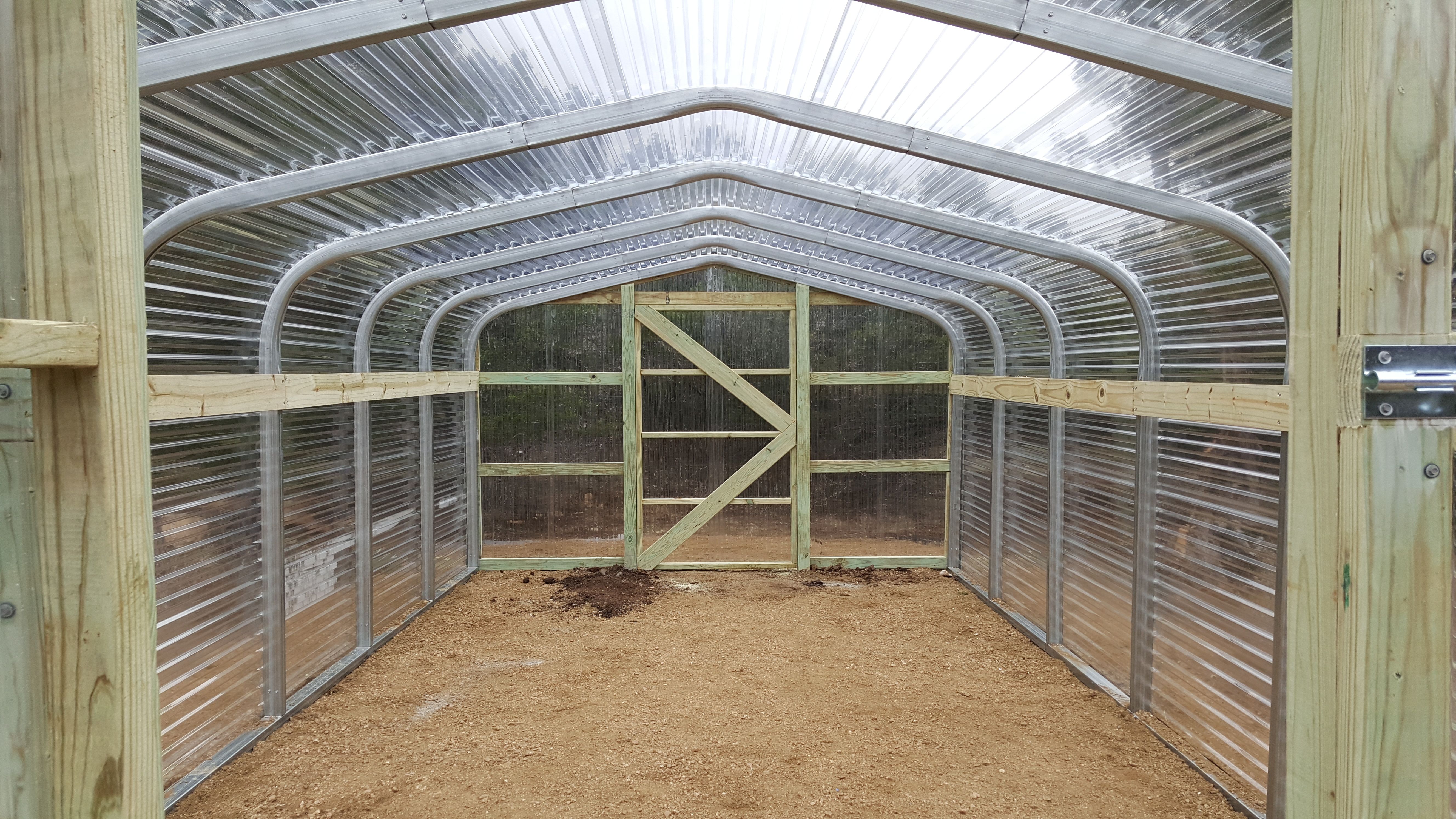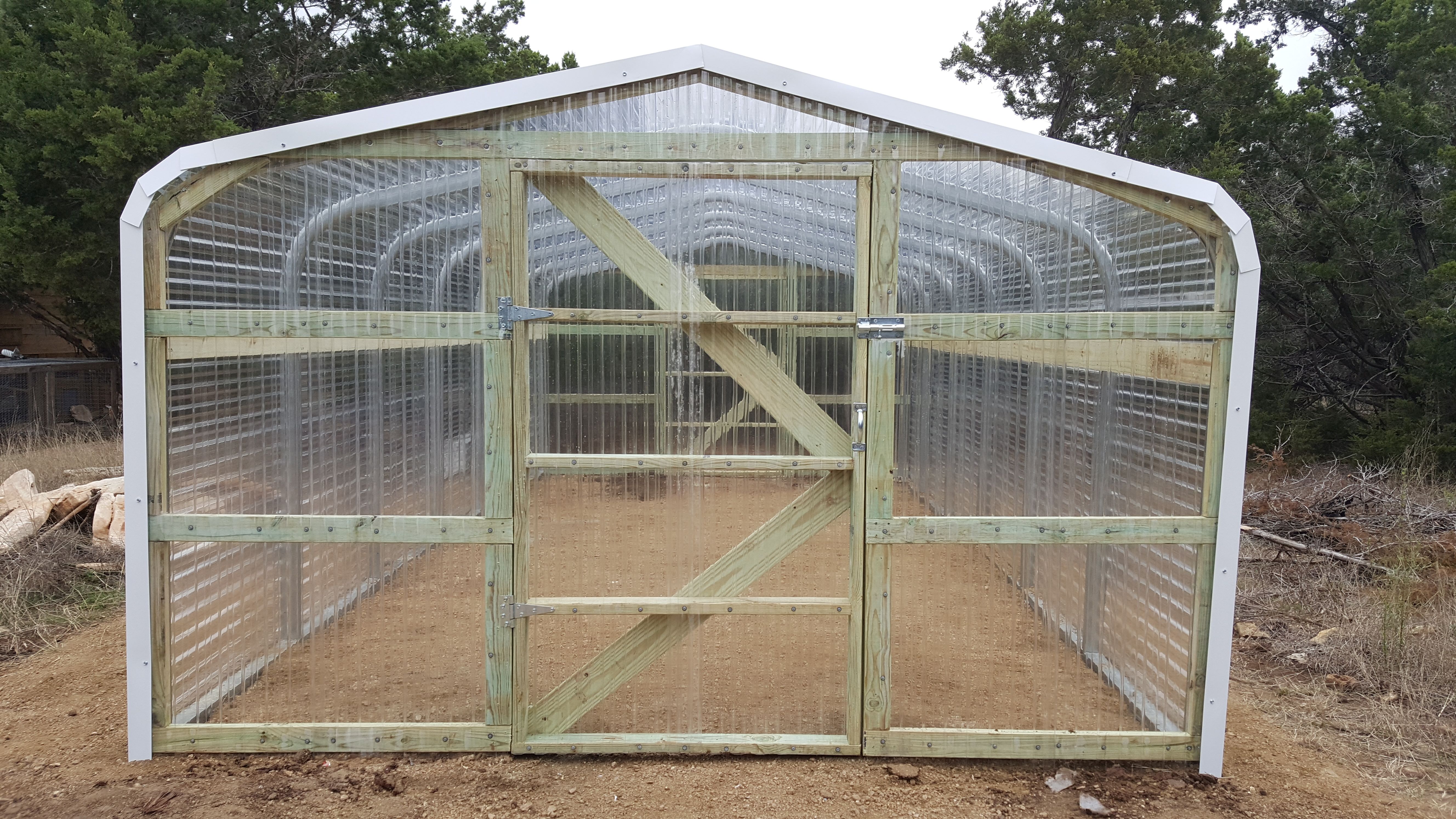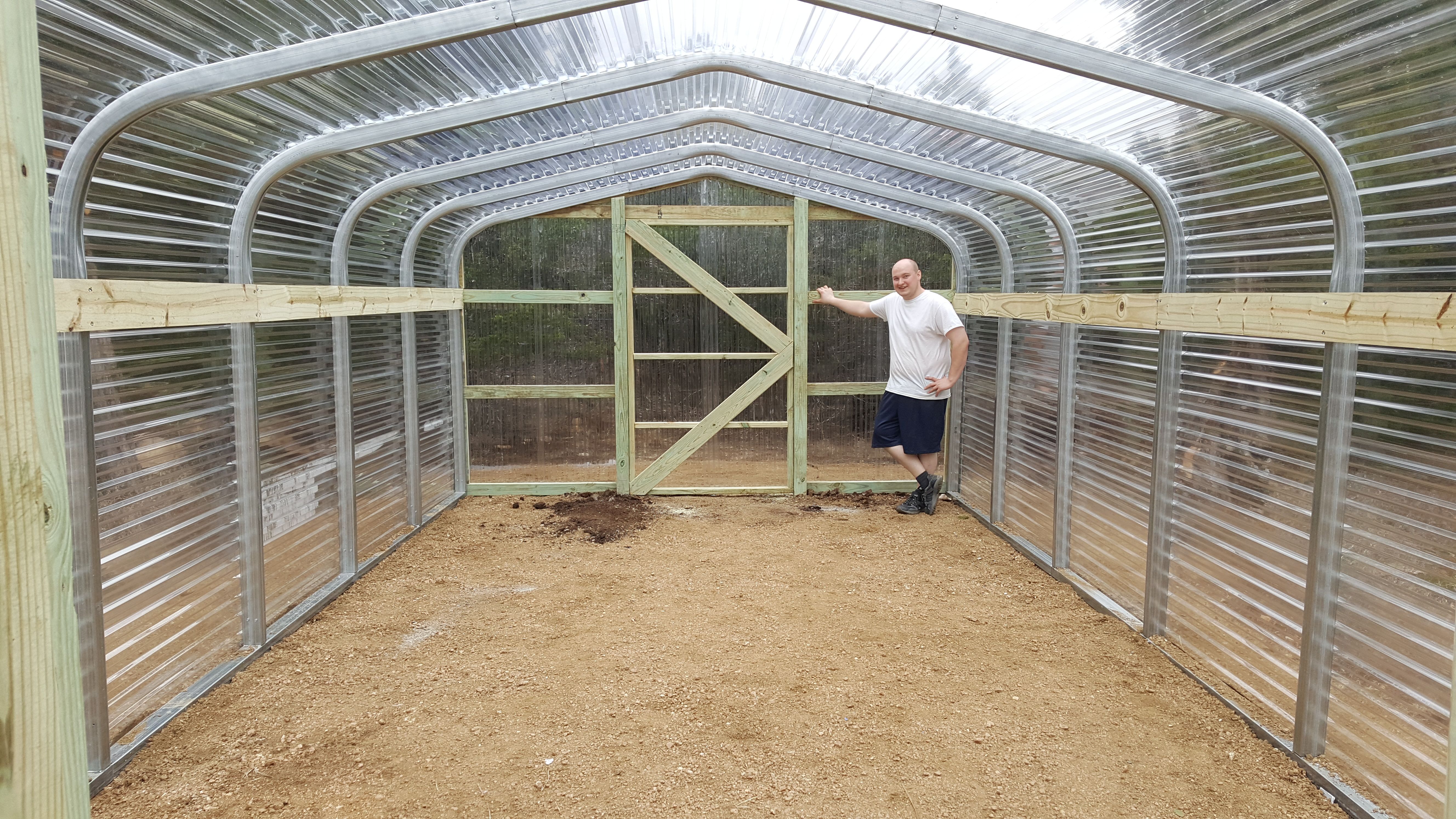 ---
Click here to go to our Trailer - Carport & Greenhouse homepage Affordable Trailer & Building Sales