Greenhouses Kits for sale
Greenhouses Kits for sale
---
We offer kits in many sizes to suit whatever your needs are. If you need a size we do not have listed please call or Email us for a price quote.270-925-1233
Here are some photos of our Greenhouses under construction.
Standard widths are 10, - 12' - 15' - 18' - 20' - 24' wide and as long as you need them. We can build your kit to just about any size that you need.

Our greenhouses are built from 2-3" galvanized steel and welded frames. They are designed to be cemented to the ground, as well as anchored to the ground with steel rods for a permanent building that will last. Our greenhouses have survived 80+ MPH winds with absolutely no damage.
Our new kits include steel end walls and pre fabricated doors to speed up construction time. We include easy to understand assembly directions for your new greenhouse with over 100 large photos to show every step of construction along the way.A few of the step by step photos are shown below in a smaller size.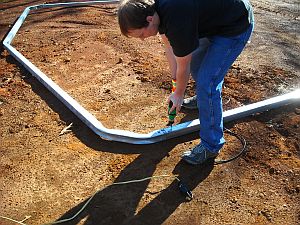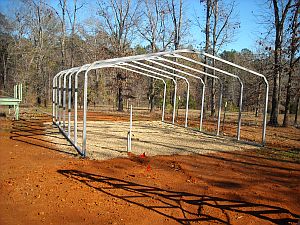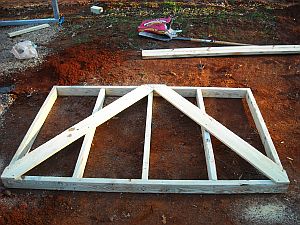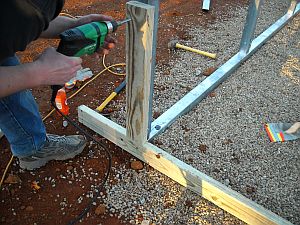 Days end: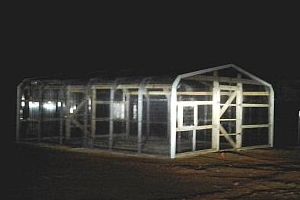 Two people can expect to assemble a 12 x 20 greenhouse in about a day. The one pictured above is an 18 x 24 model.


What is included with your kit:
All Steel Frames - Lumber - Anchor Rods - Cement - Greenhouse Plastic - Trim - Hinges, Door Handles, Screws, Latches - Hex Drill Bits

Recommended Tools Needed:
Drill - Skill Saw - Saws-all - Hammer - Tin Snips - Level - Tape Measure - Caulking Gun
---