Greenhouses for sale
click here to go to our HOME PAGE
Greenhouses
---
We offer Greenhouses in both kits that are shipped directly to your home and fully installed Greenhouses. This page is for ordering a Greenhouse that you would like fully installed by our crew.
If you would rather order a kit and save the labor costs by setting it up yourself, please see our Greenhouse Kits Page.
Here are some photos of our completed Greenhouses. The first model is 18' x 30'. Standard widths are 12' - 18' - 24' wide and as long as you need them. We can build yours to just about any size that you need.
Prices include delivery and installation on your mostly level land. Our greenhouses are cemented to the ground and are also anchored to the ground with steel rods for a permanent building that will last.
Please remember that we do not install in high winds, rainy days or when the ground is muddy. If these weather conditions are present, please allow us to return for setup when conditions are better for a quality setup of your new greenhouse.

To place an order - see order form at the bottom of this page or call anytime 7 days a week (817)779-0916.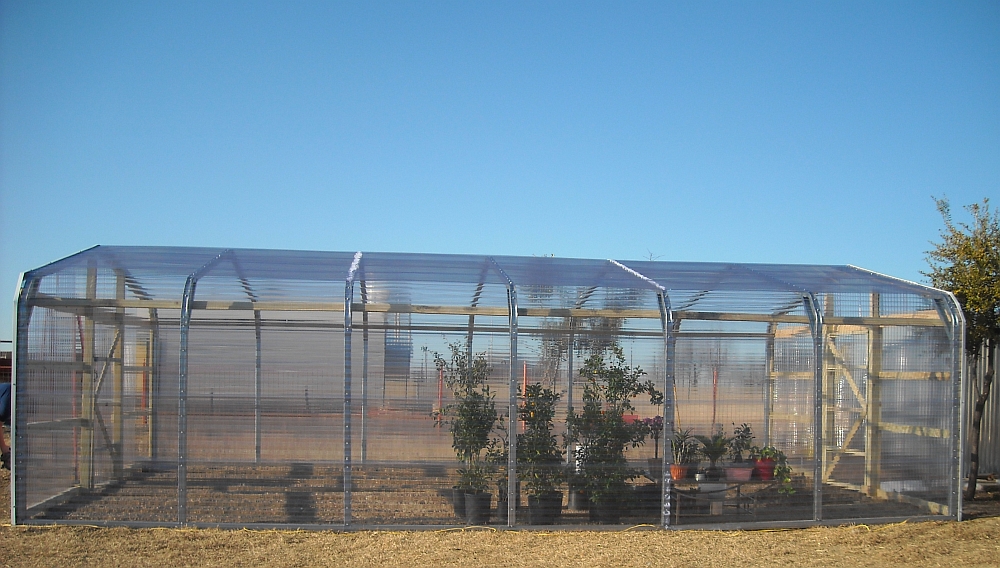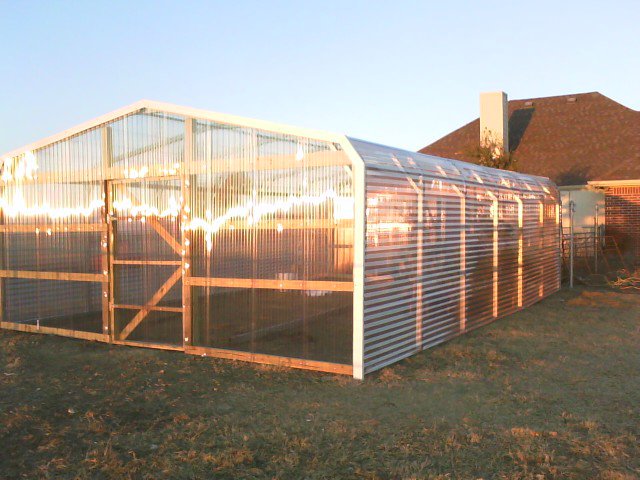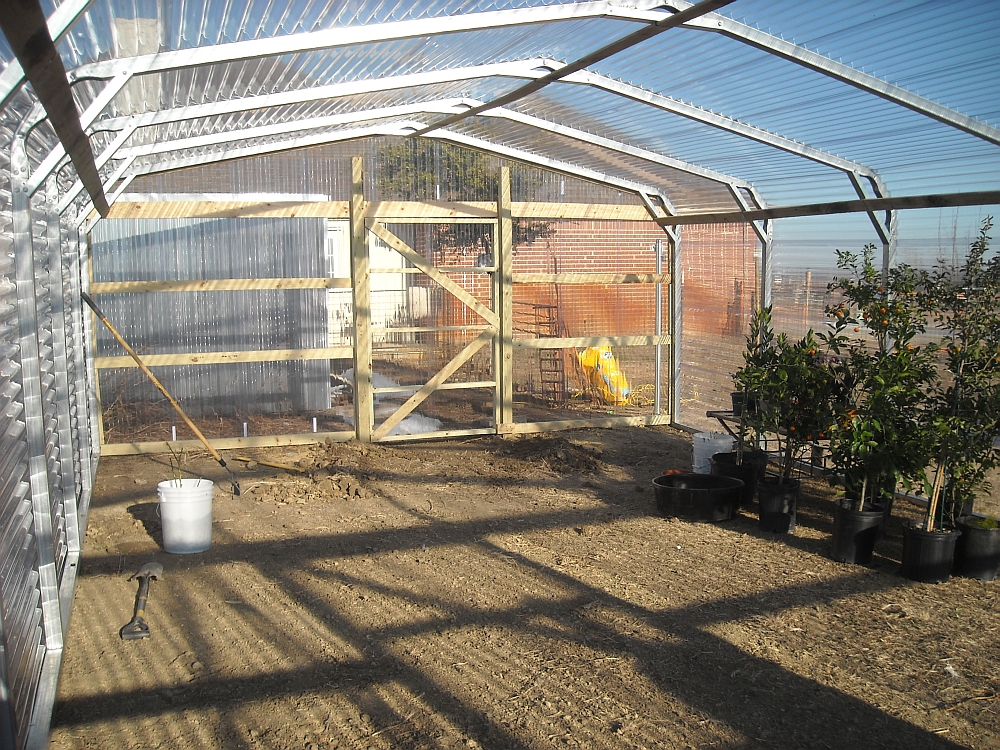 Below is one of our 24' wide models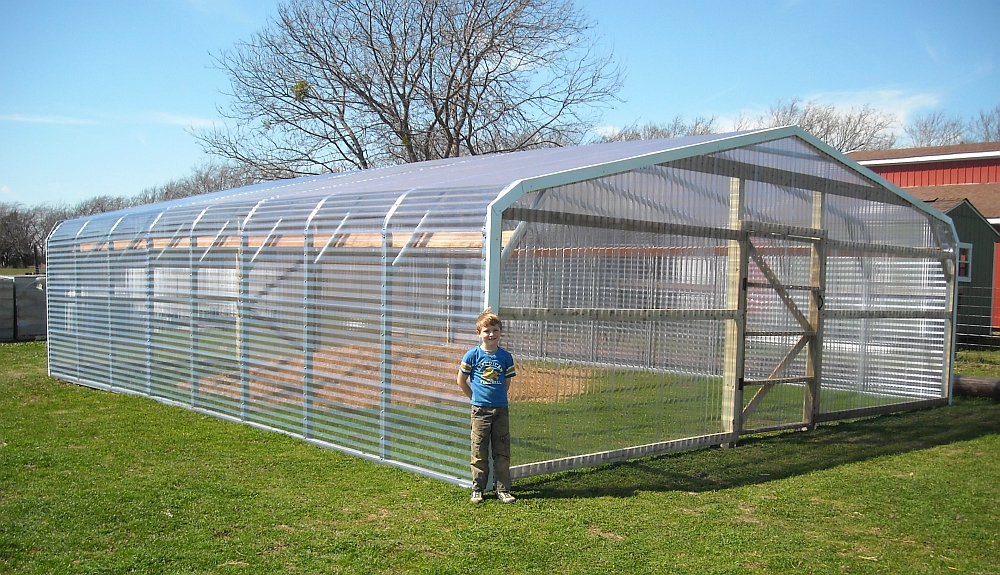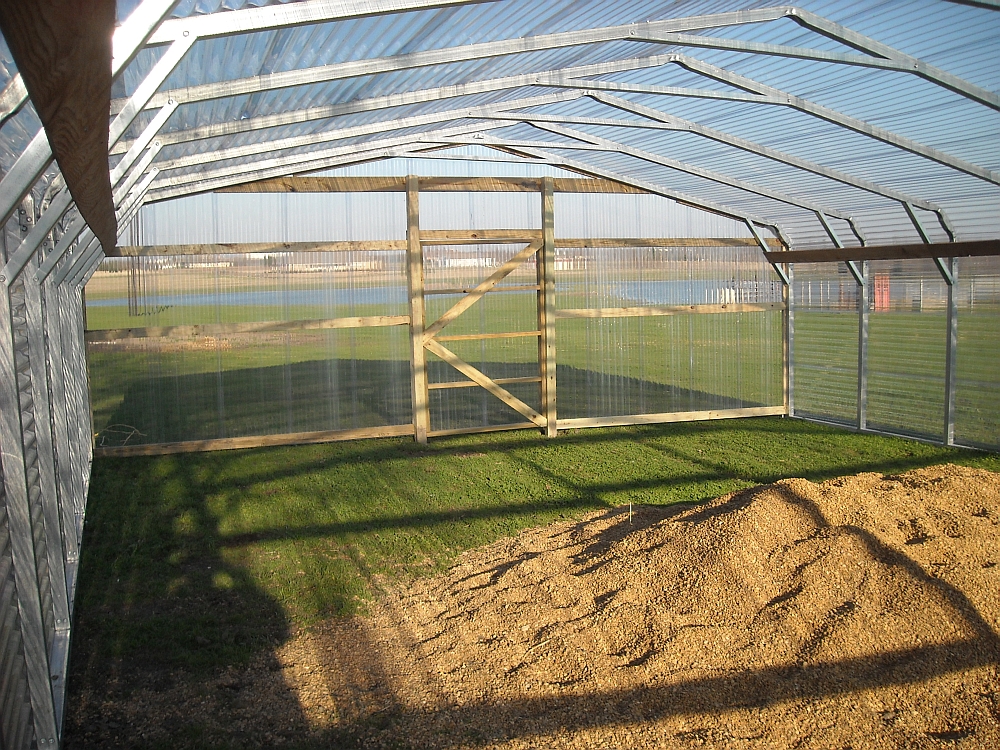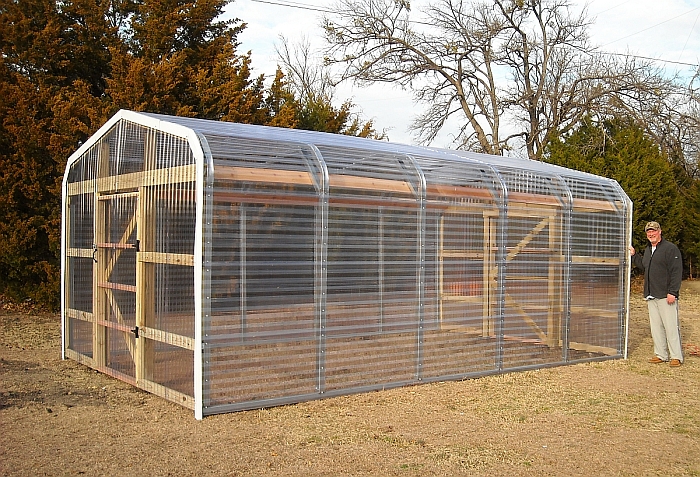 Place your order below:

*Additional options:
Rear Window $75

Ventilation fans & vents can be added to any greenhouse. Price depends on size of unit needed.