Here are some pictures of our 18' wide Greenhouses in various lengths.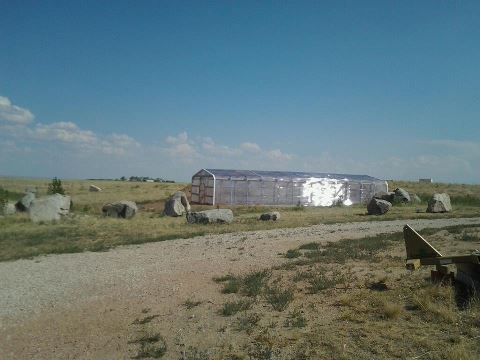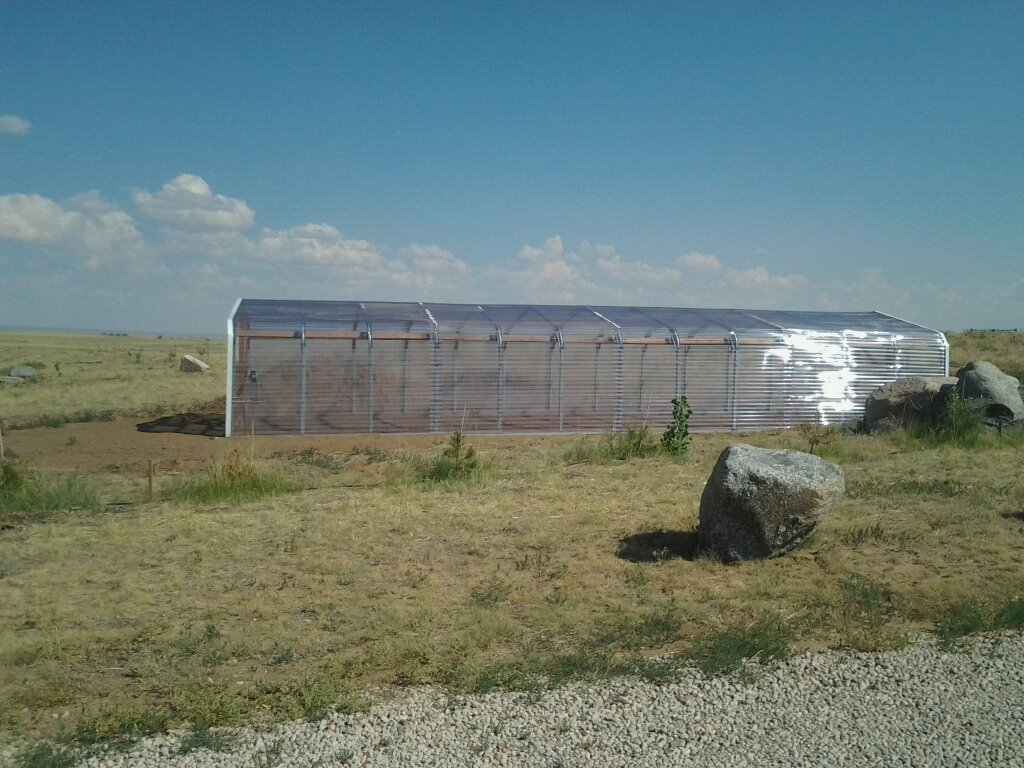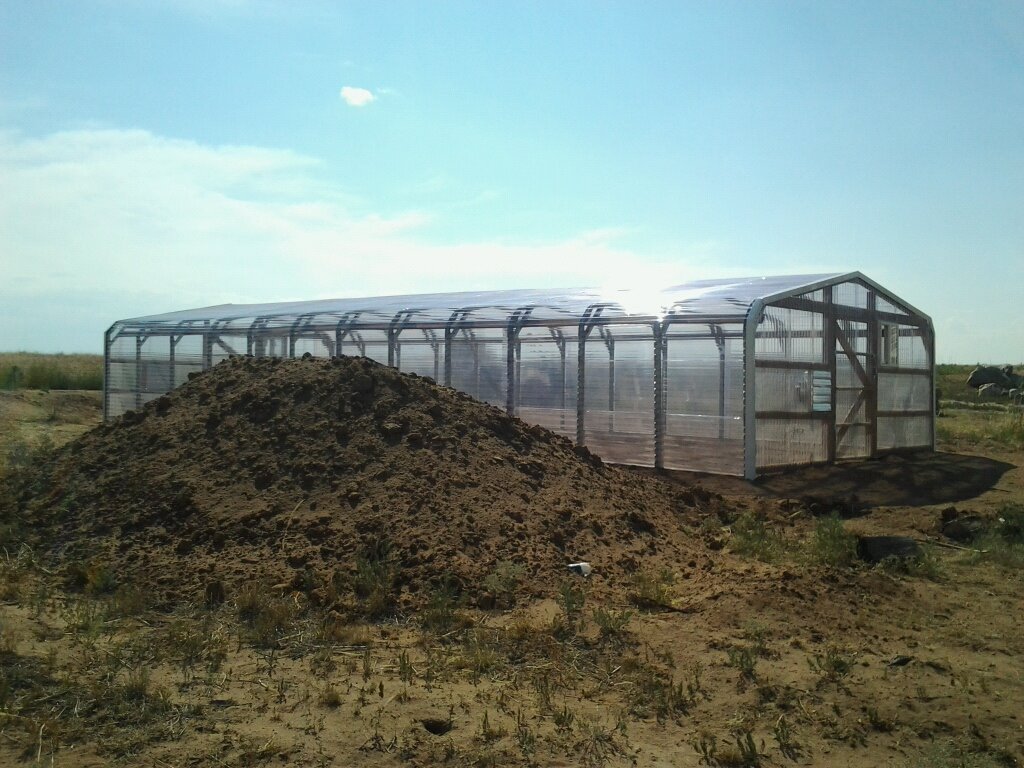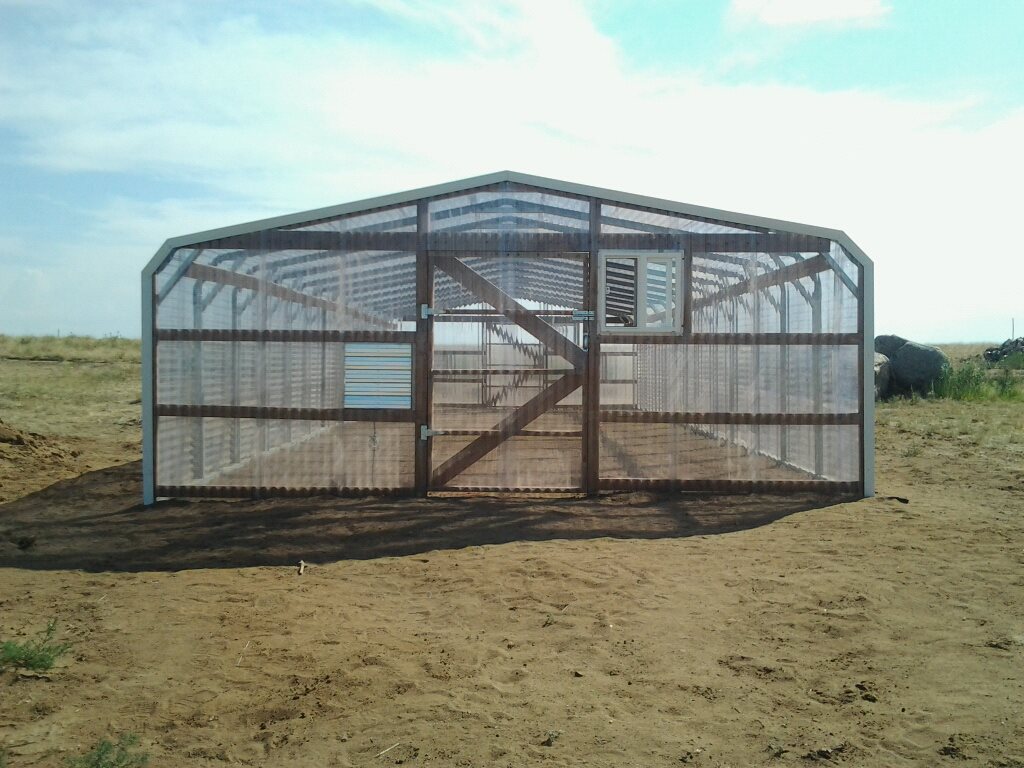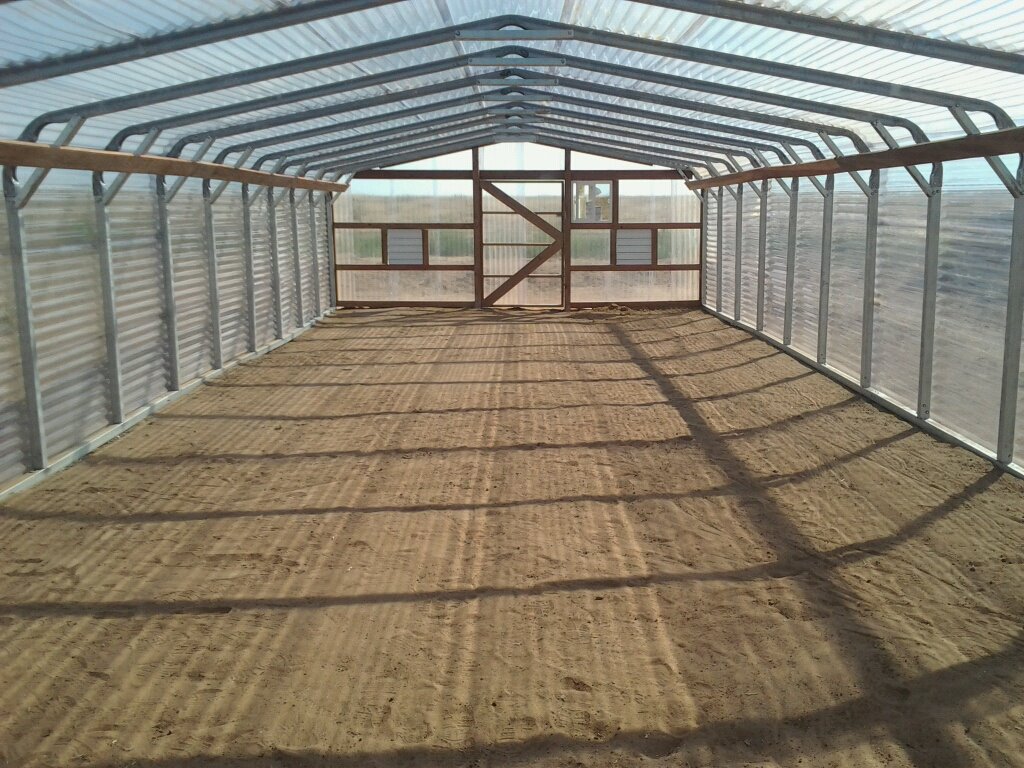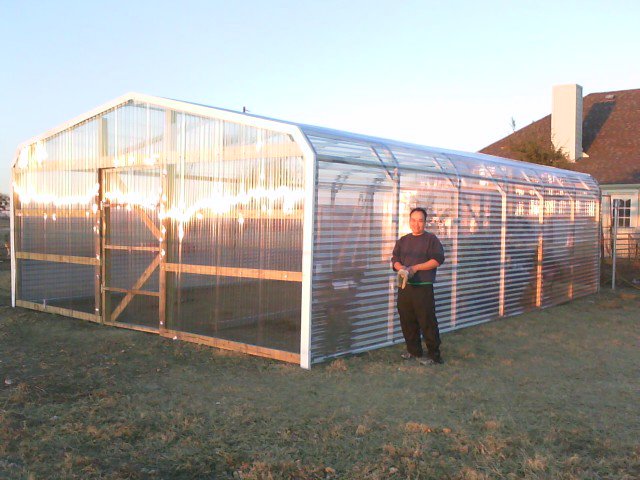 Our new friend Tran and his new 18 x 32 Greenhouse.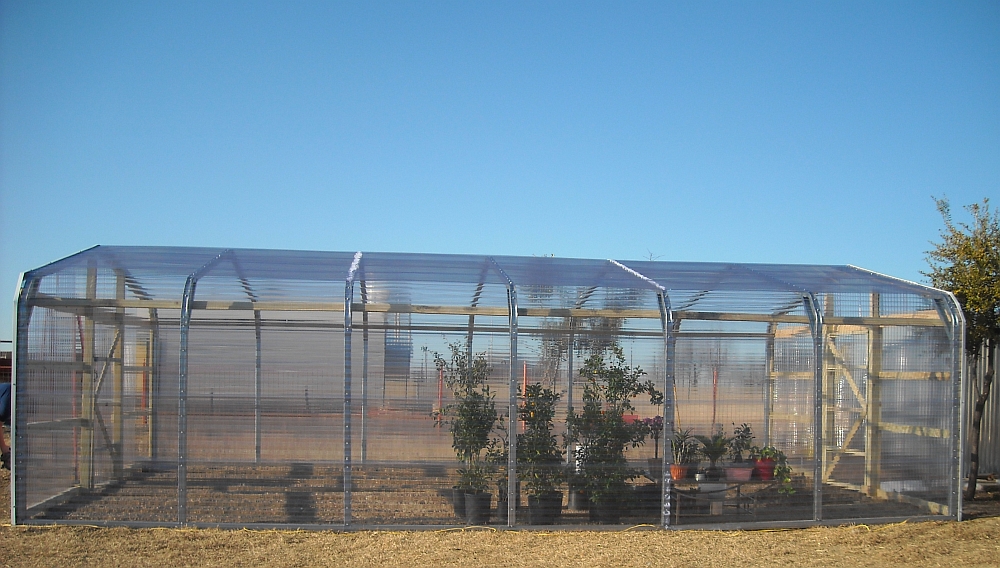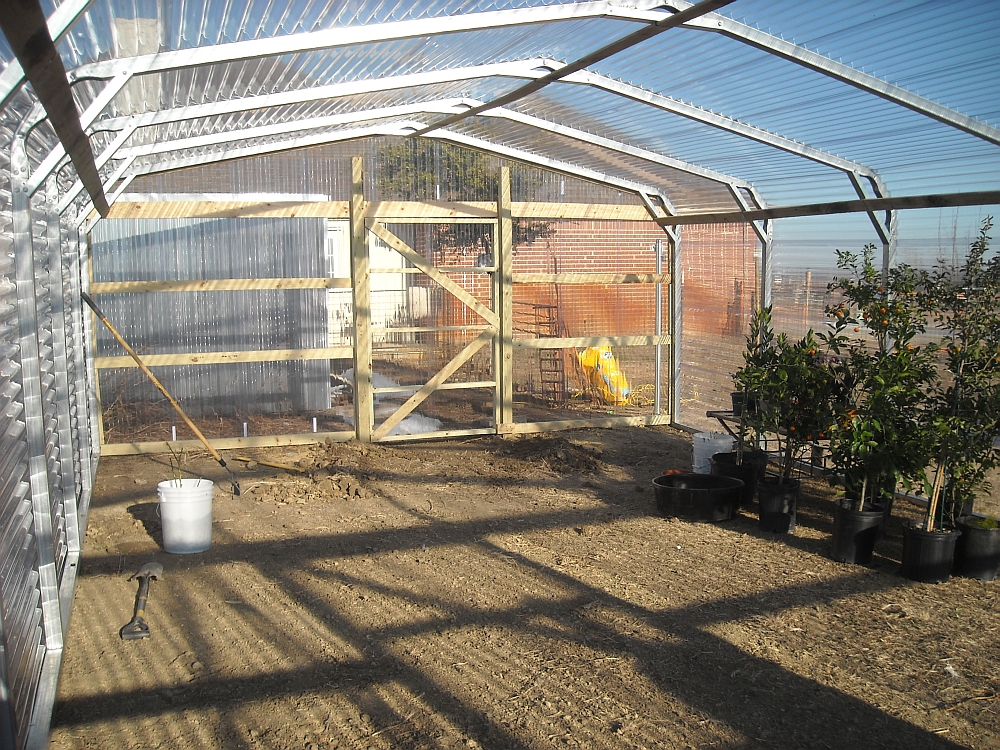 Standard wall height is 5 feet, plus the extra foot of curve allows about a 6-2"foot total side wall height.
This Greenhouse was built with the slightly taller 6' legs giving a total side wall height closer to 7'.
Brandon is 6' tall, so this should give you an idea of the room inside.
We can custom build the walls taller or shorter to fit your needs.

Our new friend Ray purchased several buildings from us.
Here he is in front of his new 18 x 30 Greenhouse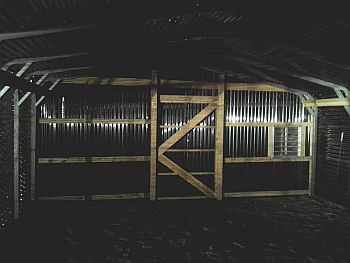 This shot was taken inside our 18 x 24 model after the sun went down on us.